Welcome to Cangio IMABE project - Vietnam



INTRODUCTION
---
Can Gio Mangrove
The IMABE project in CanGio represents a novel effort for Vietnam and the entire South East Asian Region as to the scope and depth of its research and implementation agenda. The project is carried out in the Can Gio district including the Man and Biosphere Reserve (MBSR) and is designed for the development of environmental biomonitoring and pollution assessment methods in mangrove ecosystems by the use of nematodes and other benthic organisms.

Mission Statement



The IMABE project aims to clarify, entirely, the state and nature of the CGMBSR under the anthropogenic impact present there. The overall aim is to develop strategic solutions for exploitation under the premise of long term sustainable development. The project will contribute to enhance the research capacities of local institutions. The awareness of local authorities in regards to their own responsibilities in environmental protection and sustainable development will be improved. The local communities will be provided with the knowledge base necessary for them to act in harmony with their environment and understand the need for long term sustainable development, and their own part in the process. Local scientists, who are project implementers, will be trained in nematode, annelids and other benthos identification and their use in pollution assessment and biomonitoring. This threefold effort-scientific, institutional and community education-will ensure that efforts for environmental protection and sustainable exploitation practices are enforced and supported by all those affected, leading to a healthier environment and improved quality of life for the local communities.
EVENTS
---
Molecular facility at IEBR invested by SI-2011 Project (download) and Education Center and Zoobenthic Collection at Can Gio (download) pictures.


3rd Workshop IMABE's project in Hanoi, Vietnam (19-24 May, 2008). List of Participants and Agenda.


The second Master of Science in Nematology of IMABE project (2006-2007)


Filming


Mr. Dirk Molderez - Head of Division from the ABOS had got a working visit to Vietnam


4th Campaign


2nd Workshop IMABE's project in Hanoi, Vietnam


3rd Campain


Workshop on Methodology

CONTACT US



---
Headquarters: 5th floor - Department Of Nematology (DON) - Institute of Ecology and Biological Resources, Vietnam (IEBRV)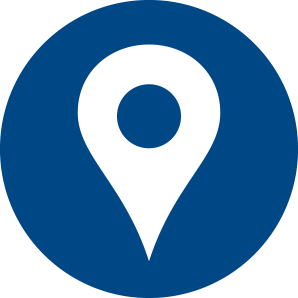 Add.: 18 Hoang Quoc Viet Str., Cau Giay Dist., Hanoi, Vietnam
Tel/Fax: +84-4-7911964
Email: vthanh@iebr.vast.ac.vn